Must have overseas car licence & be 18 years and older if driving

4 years and older if a passenger.

Must arrive 15 mins prior to tour time.

No refund for cancellations within 24 hours.

All Prices are in US Dollars.

Closed on Saturday's.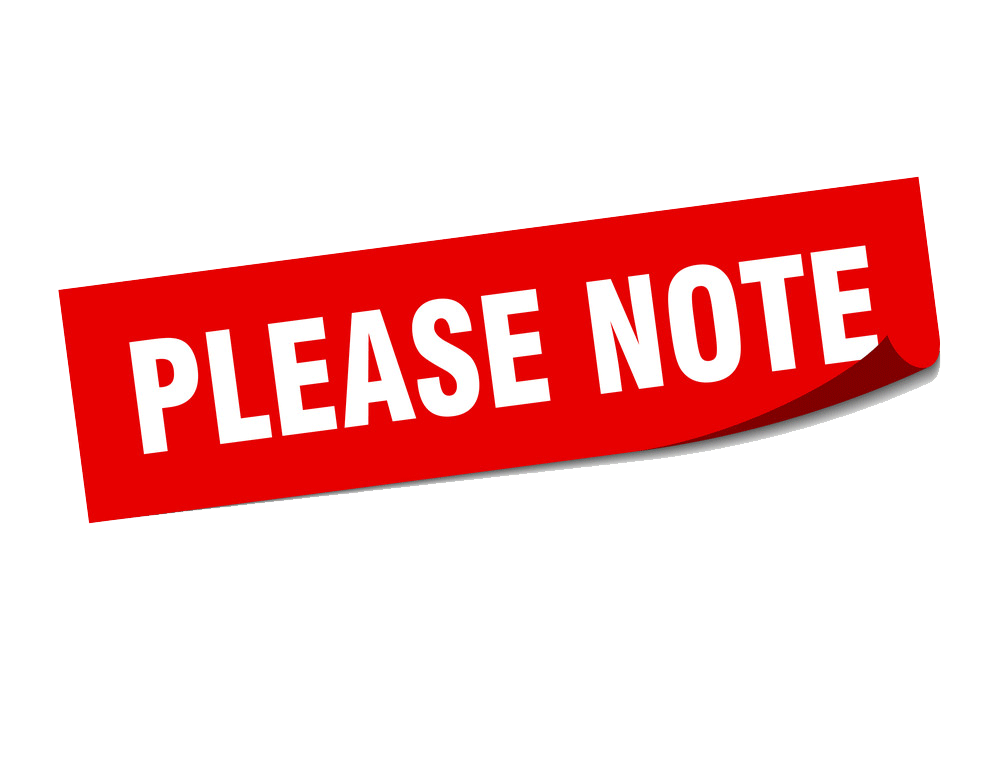 Please feel free to call us at 1268 736 8687 or email us at
If your requested booking date or time is not available and we will try our best to accommodate.
*All prices are in US dollars per person*
Closed on Saturdays