Must have overseas car licence & be 18 years and older if driving

4 years and older if a passenger.

Must arrive 15 mins prior to tour time.

No refund for cancellations within 24 hours.

All Prices are in US Dollars.

Closed on Saturday's.

*2 persons per buggy*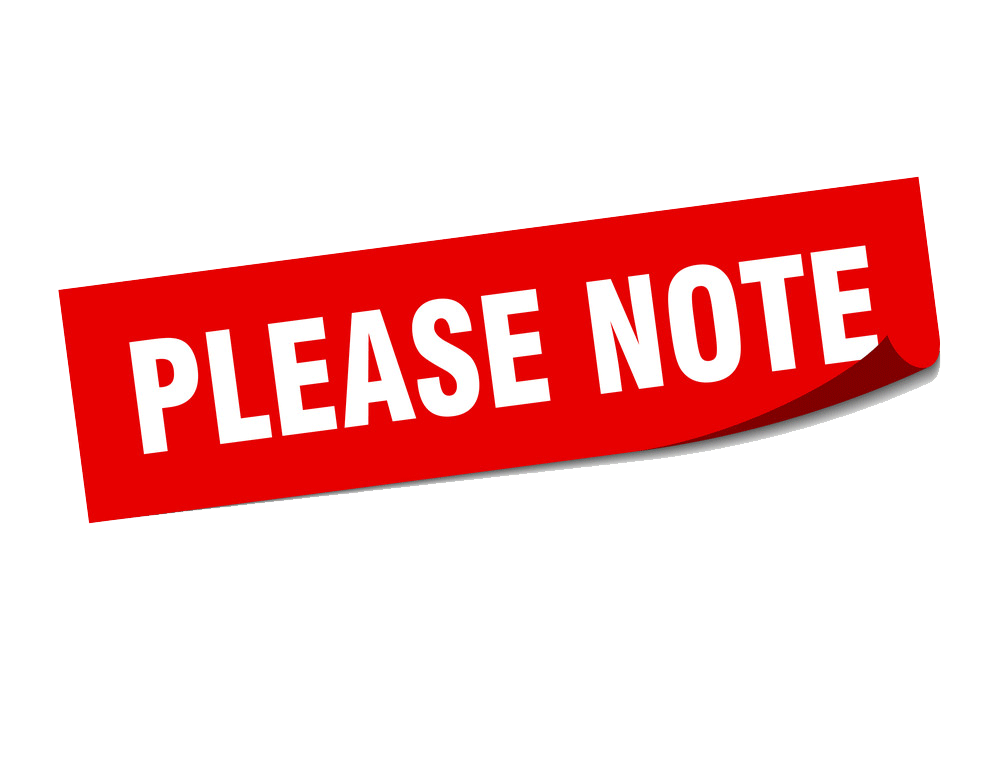 Reservation vs. Confirmation
​
A Reservation is made when a guest successfully fills out the online booking form.
​
Confirmation of a booking is achieved ONLY once an agent successfully processes the deposit payment. A reservation is cancelled once a deposit is not paid within 48 hours of a reservation.
​
Please feel free to call us at 1268 725-2669
or email us at joel@268buggies.com
If your requested booking date or time is not available and we will try our best to accommodate.
*All prices are in US dollars per person*
Closed on Saturdays