Our exclusive tours offer a unique and exciting way for you to discover the island of Antigua off the beaten trails through dormant farms, fields, over rolling hills, swamps, and culminates at one of Antigua's most hidden and untouched beaches. You can cool off here before returning to Jennings New Extension.
Each tour is supervised by expert tour guides who will take great care of you, while you enjoy the most exciting ride of your life.
​
# 1 Adrenaline Experience in Antigua
​
Tours are scheduled Sunday to Friday.
Closed on Saturday.
*All prices are in US dollars per person*
If you are a large group of over 8 persons find out about our All- Inclusive package by calling us at 1-268-725-2669 or email us at info@268buggies.com
St. Mary's Safari West (Medium Energy)
$120 USD per person

West takes you past Hermitage Beach through Bolans Creek into Palm Village, through Jennings Paddock into Green Castle via Orange Valley bypass, then to the beach to cool off before a fun packed ride back to base.
Unbelievable!!! #Antigua and Barbuda
Unbelievable!!! #Antigua and Barbuda
St. Mary's Safari East (High Energy)
$135 USD per person
East takes you through historical Bolans Village, West Palm Beach, Orange Valley & the grasslands of Green Castle, historic Bendals Village, Diamond Hole Reservoir and historic Body Pond, pass Antigua's largest living tree.
We then meander down to the scenic and placid Sea Fort Beach for a dip in the ocean to cool down before your adrenaline level is pumped back up to MAX on the ride back to base.
Our vehicles are 2-seater automatic trail master brand buggies. These are utilized because of their rugged nature, coupled with their ease of operation, and proven safety record.
We truly give you a one of a kind experience.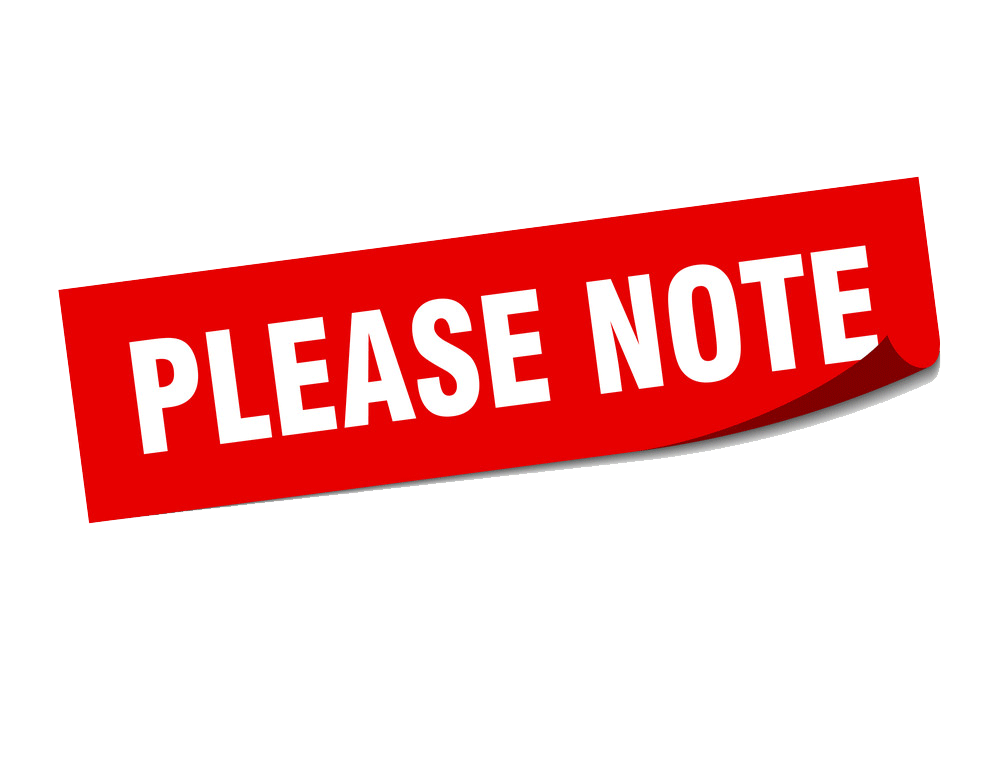 Must have overseas car license & be 18 years and older if driving

4 years and older if a passenger.

Must arrive 15 mins prior to tour time.

No refund for cancellations within 24 hours.

All Prices are in US Dollars.

Closed on Saturday's.
​